Your Partner in Aquaculture Farming
The aquaculture market is rapidly evolving. Demand for safe and sustainable sources of fish is growing. Aquaculture must cater to more demanding and selective consumers who recognize the value of nutritious, sustainably produced food.
At IAN, we work closely with farmers to meet these demands. We understand that sustainable aquaculture development requires collaboration, led by producers but involving the entire value chain.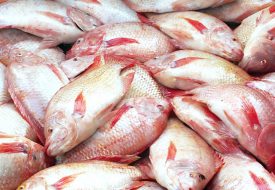 Tilapia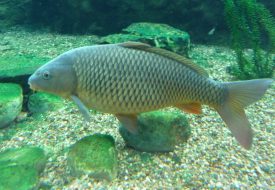 Carp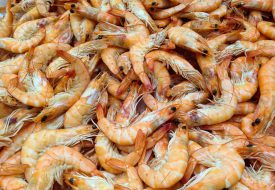 Shrimp